Guest of Honor 2023: RICHARD SANTORE, MD – UCSD Department of orthopaedic surgery, san diego, USA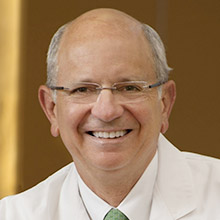 Richard F. Santore is a Clinical Professor of Orthopaedic Surgery (Vol.) at the University of California, San Diego and Medical Director of the Hip Preservation Center of Sharp Memorial Hospital in San Diego, CA. He did an orthopaedic residency at Massachusetts General Hospital (Harvard University), then a Fellowship in Arthroplasty at Harvard and an AO Fellowship in Osteotomy with Bombelli in Italy.
When he planned his Hip Preservation Fellowship in Europe for 1982, he was advised by his mentors at Massachusetts General Hospital that he was wasting his time as there was no longer any role for osteotomy surgery because of the new era of total joint replacement surgery. Nothing has made him happier than to see the exciting explosion of interest among young surgeons all over the world in recent years in arthroscopic and open hip preservation surgery and biologics. His recent research has focused on the relationship between hip dysplasia and hypermobility, with plans to open a center for hypermobility research and patient care in San Diego.

Dr. Richard Santore states:
«The Hip Symposium Bern is one of the world's longest-running and most highly respected hip courses. Under the succesive leadership of Maurice Müller, Reinhold Ganz and now Klaus Siebenrock, it has been a trusted forum for dissemination of new and important information about the scientific foundations, emerging technologies and innovative surgical strategies of hip related issues since the 1970's. Every two years the information presented stimulates improvements in the assessment and care of patients with hip conditions. Friendships develop with colleagues from all over the world who faithfully come every two years to this cradle of knowledge and innovation.»
---
Previous guests of honor
---
Guest of Honor 2020: Michael B. Millis, MD – Harvard Medical School, Boston, USA
Topic: Hipology 2020: Science, Philosophy and Craft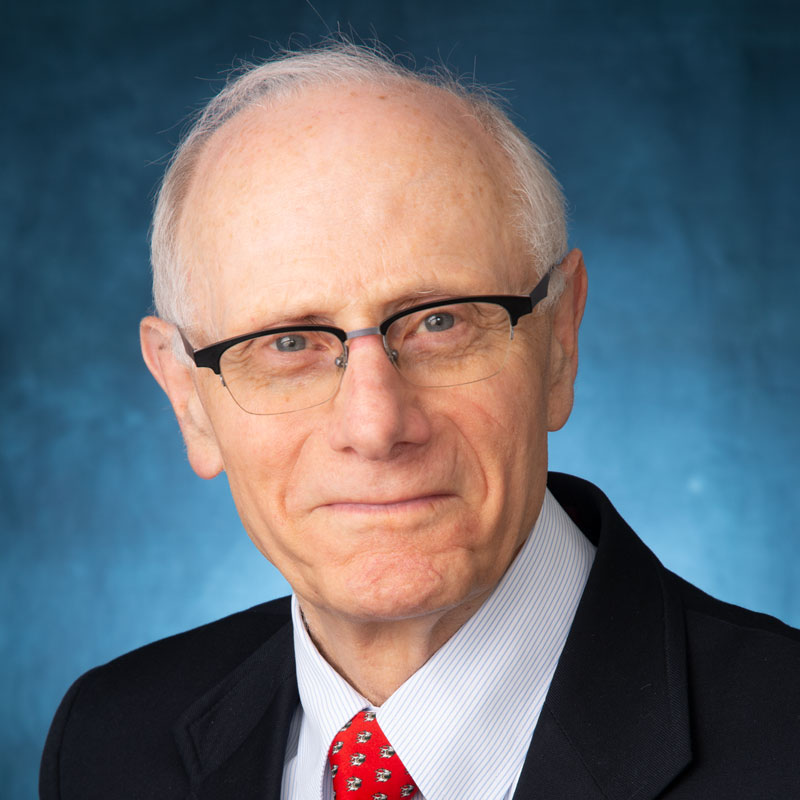 Professor Michael B. Millis is Professor of Orthopaedic Surgery at Boston Children`s Hospital, Harvard Medical School in MA, USA. Michael Millis was born in Ohio, Toledo in 1944 as son of parents with Polish roots. He went through Medical School and orthopaedic specialization at Harvard Medical School and was trained as an AO fellow in hip joint preservation by Professor Heinz Wagner near Nürnberg, Germany. Through the years Professor Millis has acquired a unique amount of experience in hip joint preservation. He represents someone with the most profound knowledge of hip diseases in childhood and the young adult.
Over the decades Michael Millis emerged as one of the worldwide leaders in developing treatment algorithms as well as in teaching educational concepts. As a pioneer he became a founding Director of the Adolescent/Young Adult Hip Unit at Boston Children's Hospital and one of the directors of the International Hip Dysplasia Institute.
Professor Millis academic work spans several hundreds of publications and he received numerous international awards. Amongst them are the Frank Stinchfield Award, the Pro Maximis Meritis Award from the European Pediatric Orthopaedic Society and the Honorary Membership from the Polish Orthopaedic Society. In his honorary guest lecture Professor Michael Millis will take us on a tremendous tour on science, philosophy and craft in the field of hip joint surgery.
---
Guest of honor 2018: Itoman Moritoshi, MD - Kitasato University, Tokyo, Japan
Topic: Valgus femoral osteotomy combined with/without Chiari pelvic osteotomy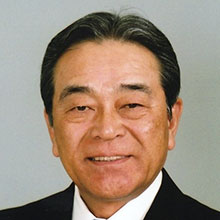 Prof. Moritoshi Itoman, born on 13 October 1944, completed his medical studies at Kyushu University's School of Medicine in 1970.
He was director and chief physician of the Department of Orthopaedic Surgery at Kitasato University from 1993 until 2010, and hospital director at Kyushu Rosai Hospital from 2010 until 2015.
Since 2015 he has worked as a consultant physician at the Suto Orthopaedic Clinic. Prof. Itoman's clinical focus comprises in particular the treatment of degenerative diseases of the hips, hip dysplasia, trauma surgery and bone replacement materials.
---
Guest of honor 2016: Stuart L. Weinstein, MD - UNIVERSITY OF IOWA HOSPITALS AND CLINICS, IOWA, USA
Topic: Developmental dysplasia of the hip – a lifetime experience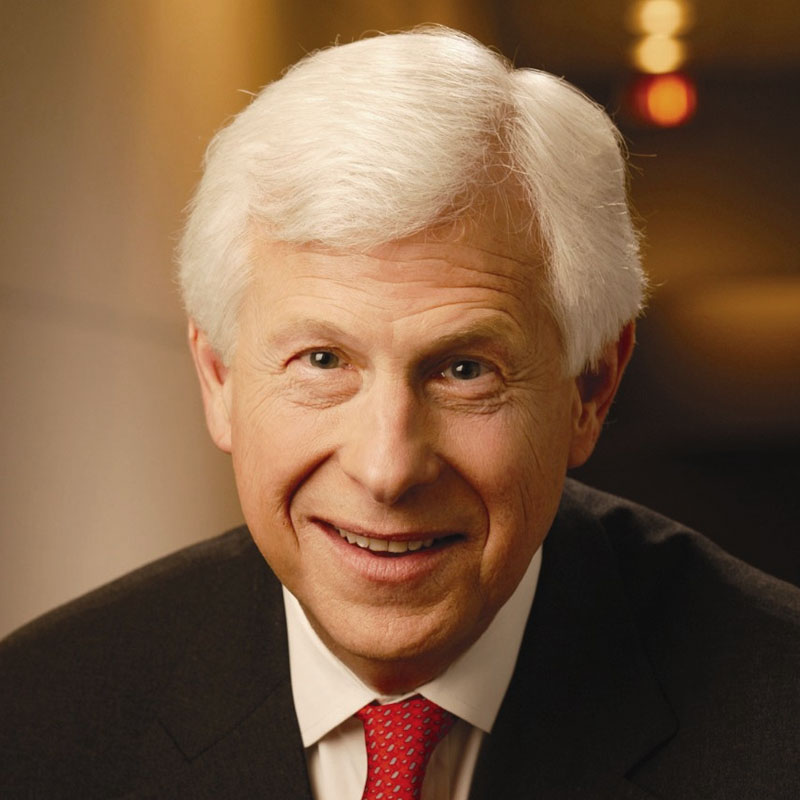 Prof. Stuart L. Weinstein is a paediatric orthopaedic surgeon specialized in spinal deformities and hip problems. He received his medical education and training at the University of Iowa (USA). At the University of Iowa, his research for over 40 years has been focused on hip dysplasia and long-term outcomes following surgical correction of the hip. His research has been published in many prestigious medical journals such as the New England Journal of Medicine and The Lancet.
He has received many awards over the years for his outstanding work in paediatric orthopaedics, including the Kappa Delta/Orthopaedic Research and Education Foundation (OREF) Award, the State of Iowa Board of Regents Award and the American Orthopaedic Association (AOA) Distinguished Contributions to Orthopaedics Award.
---
Guest of honor 2014: Joel Matta, MD - HIP AND PELVIS INSTITUTE, SANATA MONICA, USA
Topic: 30 years history of Bernese periacetabular osteotomy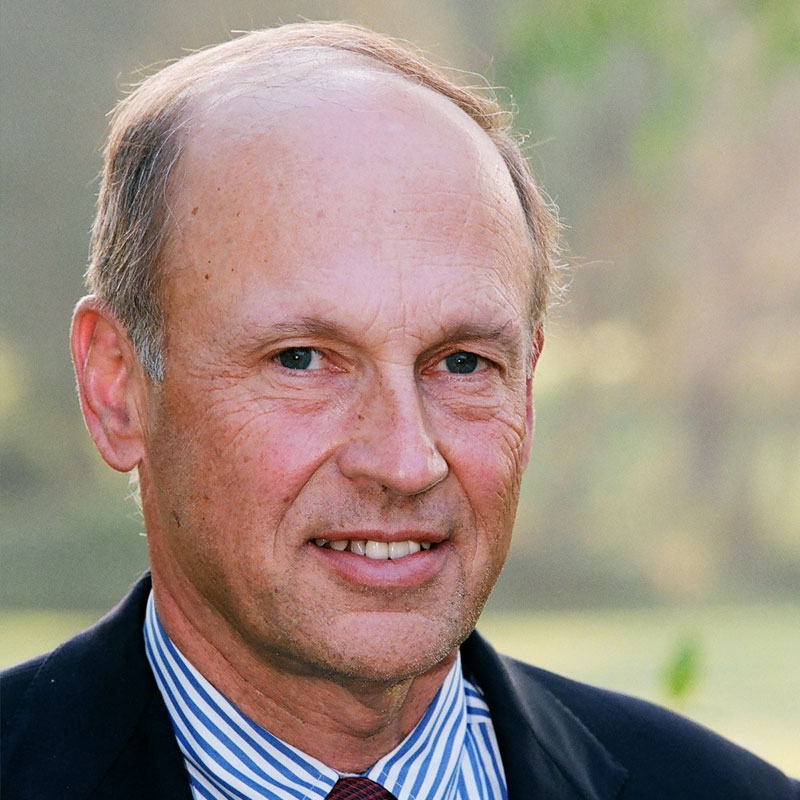 Prof. Joel Matta completed his medical studies in 1973 at the Oregon Health & Science University School of Medicine. Today, Dr. Matta is one of the world's leading hip and pelvis surgeons as well as the founder and Director of the Hip and Pelvis Institute at St John's Health Center in Santa Monica, CA (USA). A veteran of 35 years in the practice of orthopaedic surgery, he has the largest single surgeon data base regarding operative treatment and results of acetabular and pelvic fractures.
Dr. Matta is responsible for major advances in implants design for pelvic traumatology along with significant improvements of the surgical techniques in osteosynthesis. He also pioneered the minimally-invasive hip replacement using the anterior approach and has developed a number of related surgical instruments and prostheses. Furthermore, he has over 35 years of experience in joint-preserving hip surgery with periacetabular osteotomy for treatment of hip dysplasia.
---
Guest of honor 2012: Richard A. Brand, MD - Former editor in chief of « CLINICAL ORTHOPAEDICS AND RELATED RESEARCH® »

Topic: Writing for keeps – How to write a scientific manuscript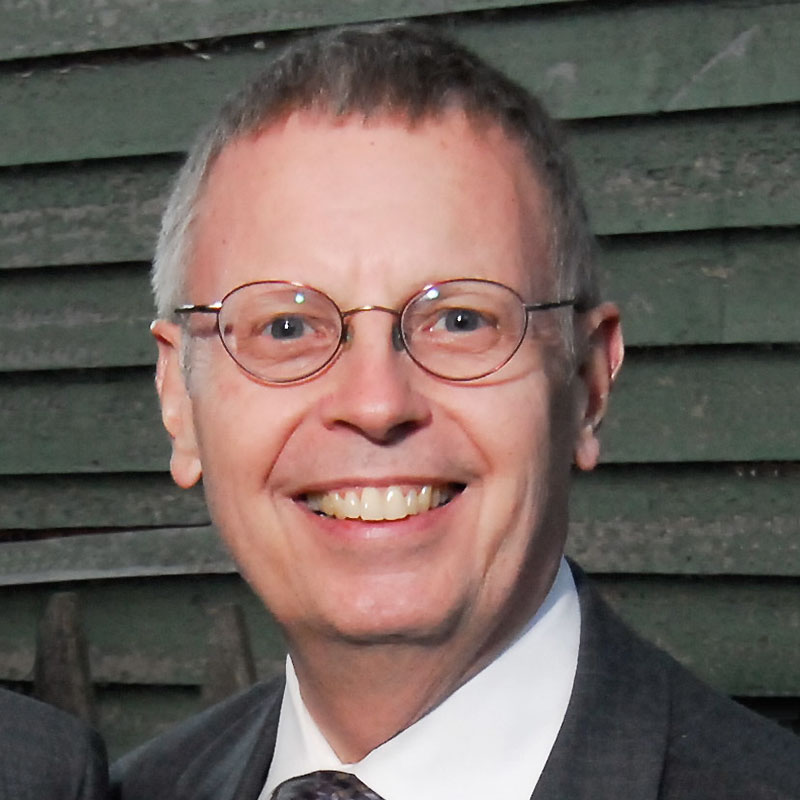 Dr. Richard A. BRAND was editor-in-chief of the orthopaedic journal « Clinical Orthopaedics and Related Research® (CORR) » from 2002 until 2012. Under his leadership, CORR® became one of the most highly esteemed international orthopaedic journals. During his time as editor-in-chief, the journal's « impact factor » was boosted from 1.2 in 2002 to a value of 2.9 some 10 years later. Dr. Brand successfully guided the CORR® journal through the age of digitisation. Despite the doubling in the number of papers submitted (1600 papers annually), it was possible to cut in half the average time it takes until a paper is published to 186 days.
Through his enormous dedication, Dr. Brand instilled precise scientific thinking and writing in a great number of orthopaedic surgeons. In honour of his impressive achievements as former editor-in-chief of CORR®, the journal annually presents the "Richard A. Brand Award" for outstanding clinical research in the field of orthopaedics.