Welcome to the Hip Symposium Bern 2023!
---
---
---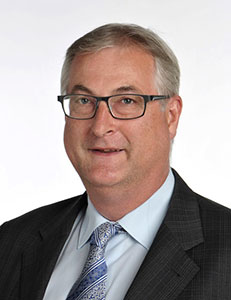 On the minute 36 hours after finishing the last Hip Symposium 2020 in Bern, official Covid shutdown for any larger official meeting became effective – so we had been more than lucky!

We are extremely excited to announce the 2023 Hip Symposium Bern on April 20th – 22nd on site and finally after Covid in person again. On April 19th a pre-course is held to teach basics and to offer hands-on anatomy demonstration.

There will be 34 renowned hip experts from all over the world covering 14 sessions.
Topics will include newest diagnostic MRI with 3D image animation techniques, the latest knowledge about hip joint preservation techniques and research as well as challenges around complex THA surgery in young patients.

A key session will focus on future technologies like augmented reality, AI and robotics. Further highlights include a live commented surgery (pre-recorded) and two video sessions about essential technical steps in hip surgery.

It is an unique privilege for me to announce that our guest of honor will be Richard Santore from the UCSD Department of Orthopaedic Surgery in San Diego, USA. He owns world-wide highest reputation and will share his outstanding expertise with us. During the longer breaks anatomy demonstrations (cadaver) and, for the first time, industry symposia will be organized.

We strongly hope to meet you soon in Bern
Klaus Siebenrock
Director, Department of Orthopedic Surgery