Bern Hip Symposium 2020, February 27-29
---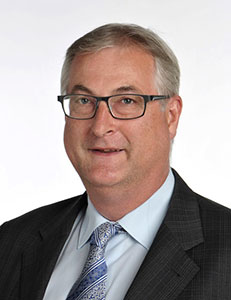 The upcoming Bern Hip Symposium will have three focusses. Hip joint preservation, future directions and total hip arthroplasty (THA) in adolescents and young adults. Again, it will represent a meeting of worldwide experts on these fields.
The participants will be in touch with distinguished worldwide leaders during the life surgeries, case discussions and demonstrations of anatomical specimen.
The day before the symposium, a pre-course for German-speaking interested doctors and residents in this field is offered covering the very basic knowledge of joint preserving hip surgery.
Hoping to meeting you soon in Bern!
Klaus Siebenrock
Director, Department of Orthopedic Surgery