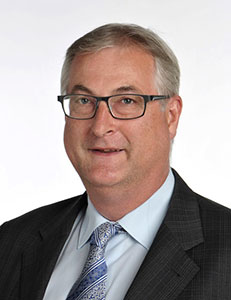 The 2018 Bern Hip Symposium will have two focusses. First, hip joint preservation and second, total hip arthroplasty (THA) in adolescents and young adults. Again, it will represent a meeting of worldwide experts on both fields.
The part of hip joint preservation will include important topics like hip joint instability, new insights in pathophysiology, advanced imaging techniques, outcome and revisions in previously failed surgery. A new topic will be avascular necrosis of the femoral head – more options than only THA? This topic also will be highlighted by the presence of our guest of honor Prof. Moritoshi Itoman from Japan, who is an outstanding leader and expert in more eastern types of osteotomies around the hip.
The second part of THA in young adult covers a rather large space at the symposium. For the first time we will have two live surgeries. One surgery will aim at hip joint preservation; the other surgery is planned as a live transmission of a THA in a young patient performed at the renowned Rothman Institute (Philadelphia, USA).
The participants will be in touch with distinguished worldwide leaders during the life surgeries, case discussions and demonstrations of anatomical specimen.
The day before the symposium, a pre-course for German-speaking residents is offered covering the very basic knowledge of joint preserving hip surgery.
Hoping to meeting you soon in Bern!
Klaus Siebenrock
Director, Department of Orthopedic Surgery