Previous guests of honor
---
Guest of honor 2018: Itoman Moritoshi, MD - Kitasato University, Tokyo, Japan
Topic: Valgus femoral osteotomy combined with/without Chiari pelvic osteotomy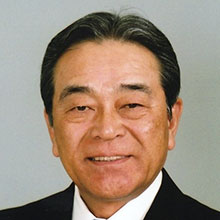 Prof. Moritoshi Itoman, born on 13 October 1944, completed his medical studies at Kyushu University's School of Medicine in 1970.
He was director and chief physician of the Department of Orthopaedic Surgery at Kitasato University from 1993 until 2010, and hospital director at Kyushu Rosai Hospital from 2010 until 2015.
Since 2015 he has worked as a consultant physician at the Suto Orthopaedic Clinic. Prof. Itoman's clinical focus comprises in particular the treatment of degenerative diseases of the hips, hip dysplasia, trauma surgery and bone replacement materials.
---
Guest of honor 2016: Stuart L. Weinstein, MD - UNIVERSITY OF IOWA HOSPITALS AND CLINICS, IOWA, USA
Topic: Developmental dysplasia of the hip – a lifetime experience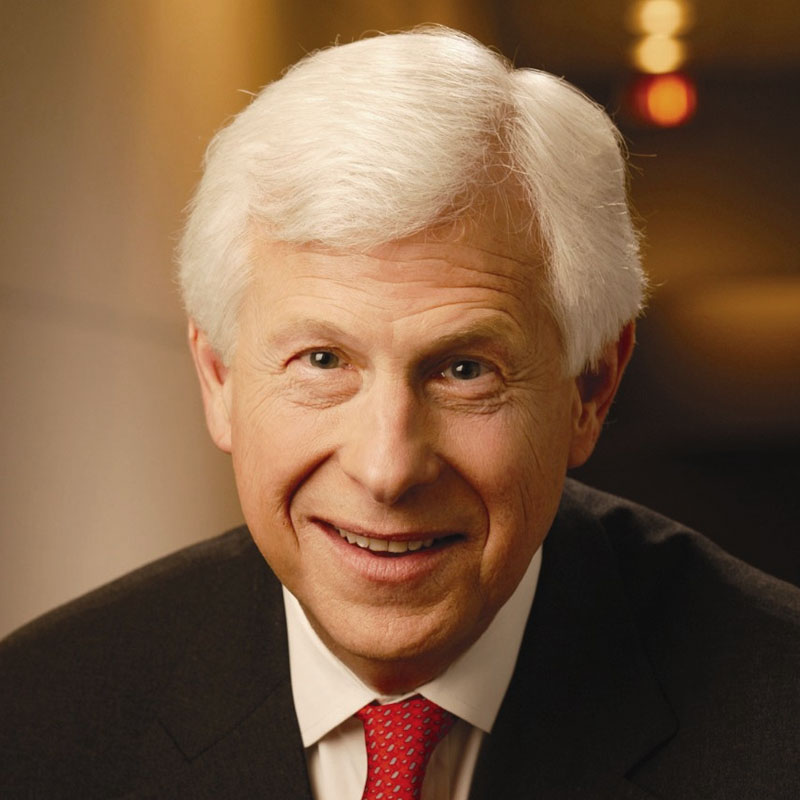 Prof. Stuart L. Weinstein is a paediatric orthopaedic surgeon specialized in spinal deformities and hip problems. He received his medical education and training at the University of Iowa (USA). At the University of Iowa, his research for over 40 years has been focused on hip dysplasia and long-term outcomes following surgical correction of the hip. His research has been published in many prestigious medical journals such as the New England Journal of Medicine and The Lancet.
He has received many awards over the years for his outstanding work in paediatric orthopaedics, including the Kappa Delta/Orthopaedic Research and Education Foundation (OREF) Award, the State of Iowa Board of Regents Award and the American Orthopaedic Association (AOA) Distinguished Contributions to Orthopaedics Award.
---
Guest of honor 2014: Joel Matta, MD - HIP AND PELVIS INSTITUTE, SANATA MONICA, USA
Topic: 30 years history of Bernese periacetabular osteotomy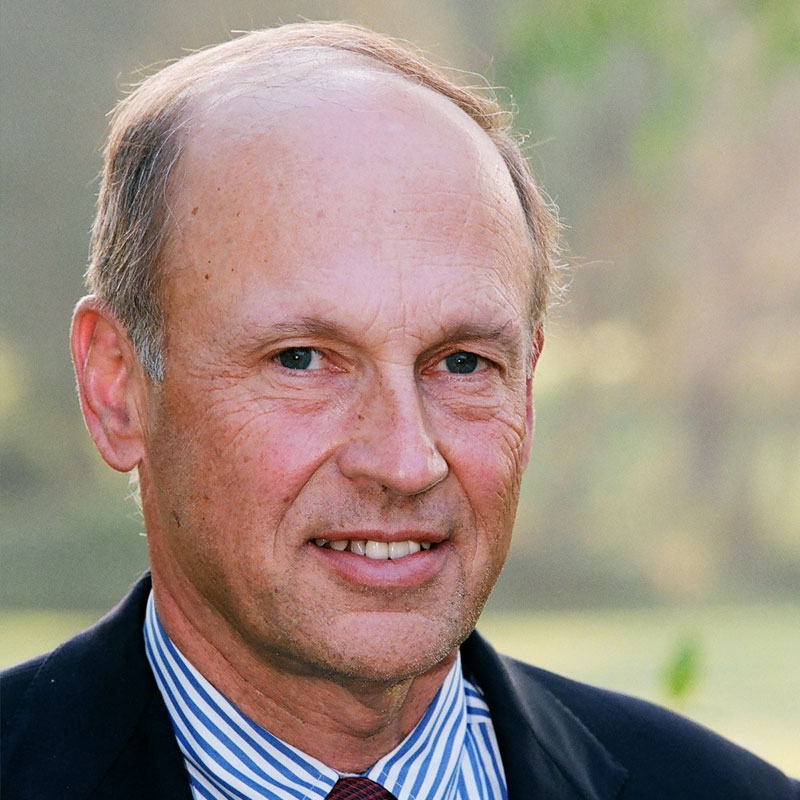 Prof. Joel Matta completed his medical studies in 1973 at the Oregon Health & Science University School of Medicine. Today, Dr. Matta is one of the world's leading hip and pelvis surgeons as well as the founder and Director of the Hip and Pelvis Institute at St John's Health Center in Santa Monica, CA (USA). A veteran of 35 years in the practice of orthopaedic surgery, he has the largest single surgeon data base regarding operative treatment and results of acetabular and pelvic fractures.
Dr. Matta is responsible for major advances in implants design for pelvic traumatology along with significant improvements of the surgical techniques in osteosynthesis. He also pioneered the minimally-invasive hip replacement using the anterior approach and has developed a number of related surgical instruments and prostheses. Furthermore, he has over 35 years of experience in joint-preserving hip surgery with periacetabular osteotomy for treatment of hip dysplasia.
---
Guest of honor 2012: Richard A. Brand, MD - Former editor in chief of « CLINICAL ORTHOPAEDICS AND RELATED RESEARCH® »

Topic: Writing for keeps – How to write a scientific manuscript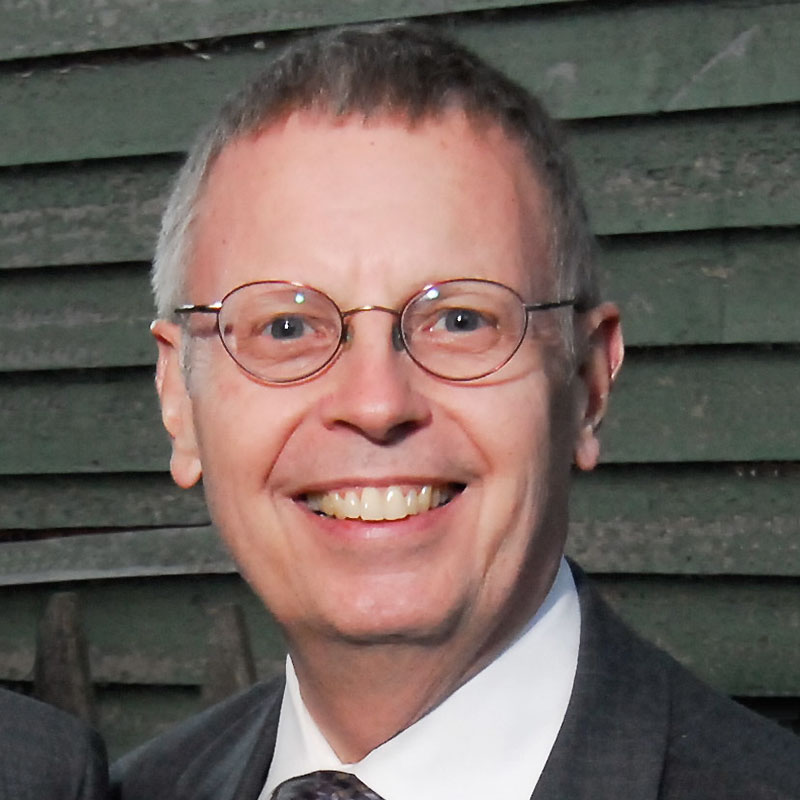 Dr. Richard A. BRAND was editor-in-chief of the orthopaedic journal « Clinical Orthopaedics and Related Research® (CORR) » from 2002 until 2012. Under his leadership, CORR® became one of the most highly esteemed international orthopaedic journals. During his time as editor-in-chief, the journal's « impact factor » was boosted from 1.2 in 2002 to a value of 2.9 some 10 years later. Dr. Brand successfully guided the CORR® journal through the age of digitisation. Despite the doubling in the number of papers submitted (1600 papers annually), it was possible to cut in half the average time it takes until a paper is published to 186 days.
Through his enormous dedication, Dr. Brand instilled precise scientific thinking and writing in a great number of orthopaedic surgeons. In honour of his impressive achievements as former editor-in-chief of CORR®, the journal annually presents the "Richard A. Brand Award" for outstanding clinical research in the field of orthopaedics.